Savings and Lending Services
Take the first step toward achieving your financial goals. Start saving money with Lee Federal Credit Union. Our staff guides every eligible applicant in opening a credit union account. We will explain everything you need to know so you can manage your account properly. Aside from our savings services, all members can apply for a loan at lower rates. Our lending services are here to help you with your financial assistance needs.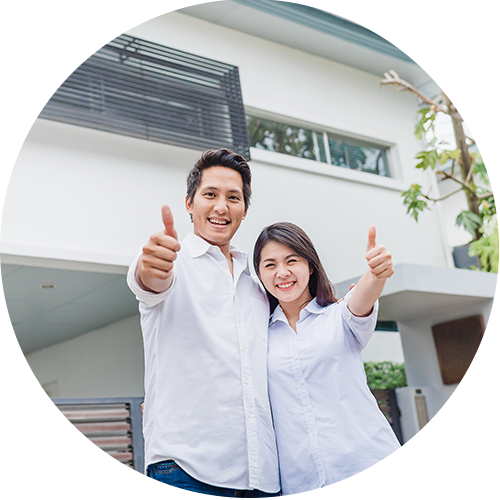 Ensure that the money you worked hard for is kept secured. With our credit union's savings services, your account is insured up to $250,000 by the NCUA. We will also help you to be more financially literate and maximize your savings. Are you interested in opening a
savings account? Do you have questions about our services?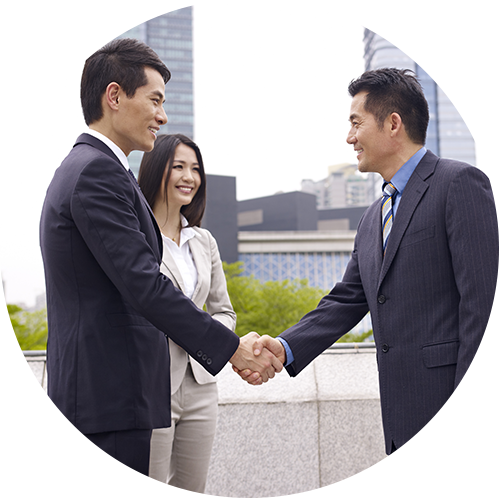 Do you need to get a loan for the needs of your family? Check
here for our available loans. At Lee Federal Credit Union we offer the best rates possible.
Click here for our most current loan rates.