OPERATING STATUS
Lee Federal Credit Union is temporarily closed to walk-in customers due to COVID-19. We are still in full operation via email and USPS communication. It is with an abundance of caution that we are taking this unprecedented action now. We hope that our members and staff remain in good health. Stay well.
We will closely monitor the guidance provided by the local and federal governments to determine when we can resume our normal operations. Some of our services may be limited. If you have any requests or questions, contact us via the email address at
leefcu@sprintmail.com
. Please visit this website frequently for the current operating status. Thank you. Take care.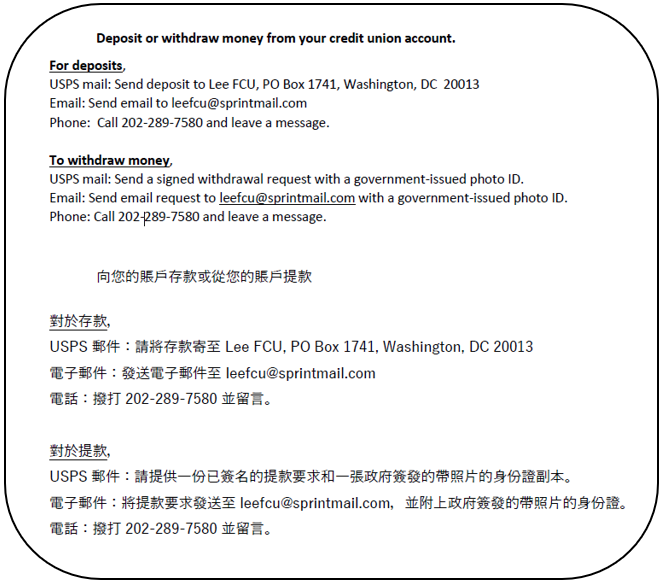 The credit union offers Shares Accounts, Individual Retirement Accounts (IRS), Roth IRA Accounts, Coverdell Educational Savings Accounts. We provide one of the highest regular savings rates. We also have a Special Child Account for children under the age of 10 that carries a special dividend rate. Please check our current dividend rates to see how much we offer."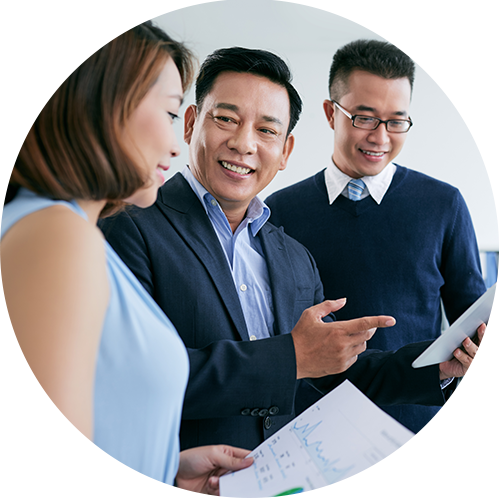 We Offer Great Loan Rates
Finance the important things in your life. Become a member of a credit union to start saving money and become financially independent. Join Lee Federal Credit Union. We serve the members of the Lee Family Association. With our assistance, you can have a more secured future. Our nonprofit institution offers great fees, personal loan rates, and more competent services than any other.
Lee Federal Credit Union is restructuring its mortgage loan programs. No applications will be accepted at this time. We will notify you when our mortgage lending resumes. Please email us if you are interested in obtaining a loan. Thank you.
Getting a Personal Loan Is Easy
Do you need extra money to cover your unexpected expenses? Are you thinking about applying for a personal loan? We can help you. Be part our credit union to get easy access to the financial assistance you need. We have helped numerous members resolve monetary problems as well as win over tough times.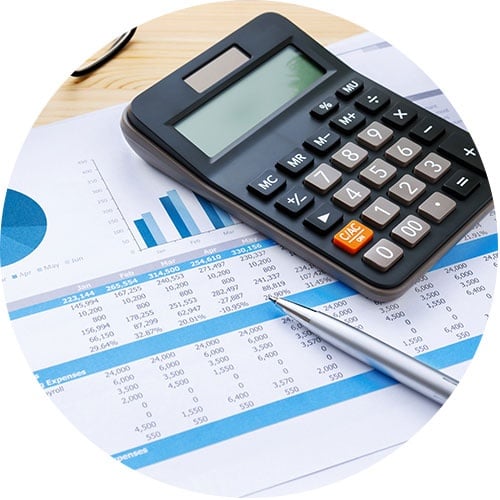 Learn More About Our Credit Union
We care about the future of every Lee Family Association member. Join Lee Federal Credit Union when you are unhappy with your bank's services. We make switching to credit union simple and convenient. Our staff will go the extra mile to ensure that your needs are attended to accordingly. Contact us today to learn more about the services we offer.